Automatic Barrier Range
Unison's range of automatic barriers have been designed and rigorously tested to be efficient, durable and dependable. We provide a single phase power supply that will operate a 3 phase inverter driven motor and term paper for sale gearbox drive providing a steady and easy operation.
Car Park Automatic Vehicle Barriers
We provide a range of automatic vehicle barriers for car parks that have arms with a reach of up to 9 metres. We my essay also offer a bespoke solution tailored to suit your exact requirements to enable you to secure the entrance and exits of any business or public sector site.
We can also integrate your business colours into the build of your car parking barriers through powder coating prior to delivery and installation at your premises.
We are one of the leading UK suppliers of and installers of automatic barriers at schools, colleges, business parks, industrial estates, multi storey sites and company head quarters.
Our barriers are all aimed as low maintenance with full safety integrated into each and every barrier we manufacture with manual override facility.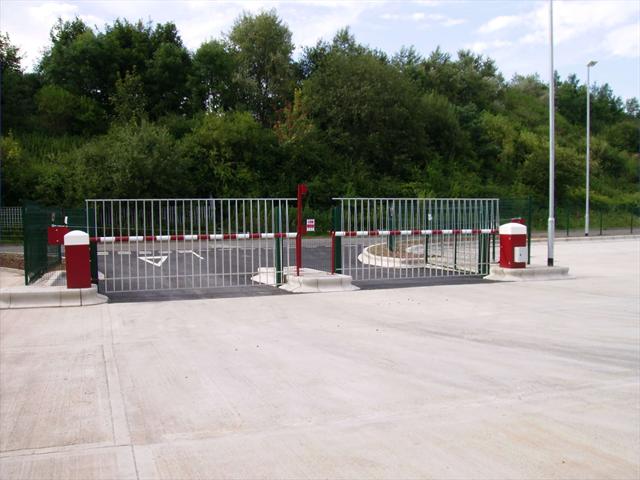 Unison Integrated Technology Ltd are experienced in the supply and installation of car parking barriers, cctv and access control at sites throughout the UK including London, Manchester, Coventry, Birmingham, Bristol, Oxford, Leeds, Glasgow, Edinburgh, Liverpool, Nottingham, Leicester and Sheffield.
To book a free site survey call us on 0121 544 8470 or sales@unisoncctv.co.uk