Unison Integrated Technology is Birmingham, West Midlands leading experts in electronic security systems for the commercial and public sector with clients including Regents College London, King Edward Schools, Hill Crest School, Bordesley Green Girls School and leading Colleagues such as the Academy and Newmans College Birmingham.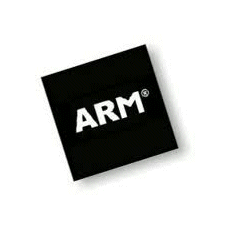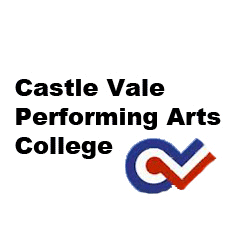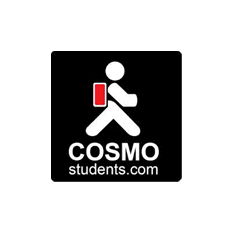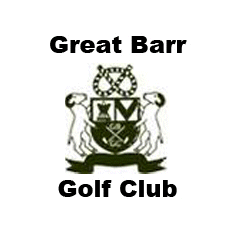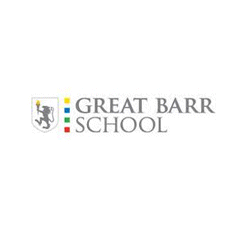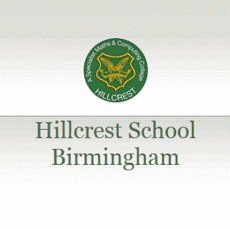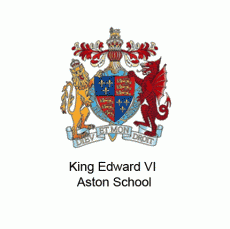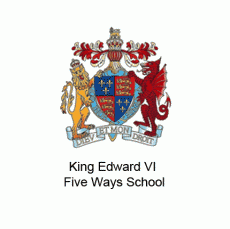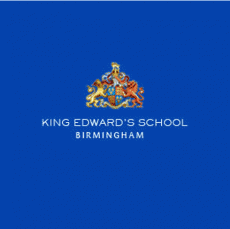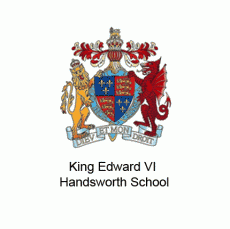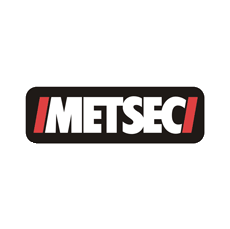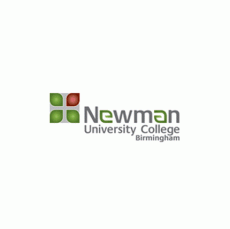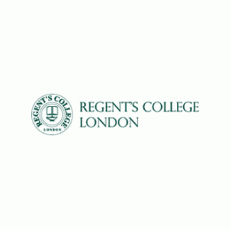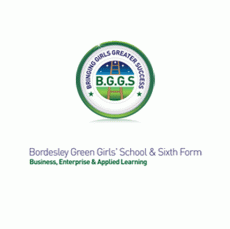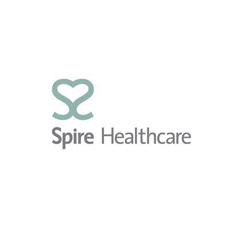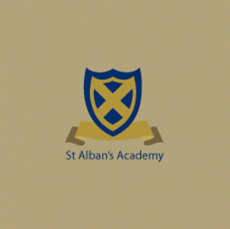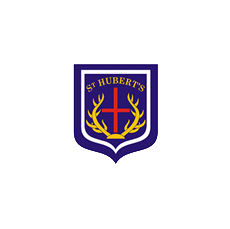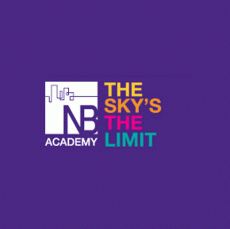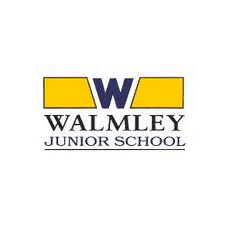 Our speciality is the design, supply and installation of security systems that are used in commercial businesses in Birmingham, Bristol, Cambridge, Cardiff, Coventry,
Northampton, Nottingham, Oxford, Southampton, Portsmouth and London.
We have installed the majority systems at the schools and colleges across Birmingham, including car park barriers, CCTV surveillance, access control systems, door entry
access control systems and automated gates.
All our security solutions are bespoke and designed around you due to the fact that all our customers have individual requirements.
We pay stringent attention to current standards and legislation and our staff are highly experienced all having undergone full training to ensure that the advice and
service we provide is of the highest professional standard.
Due to the large amounts of equipment that we supply and install we have excellent relationships with leading suppliers of security equipment and this enables us to offer
the most competitive prices in the business.
Unison Integrated Technology Ltd is located at Crystal Drive, Sandwell Business Park, Birmingham, B66 1QG.

View Larger Map